2014
HD Video, 8 mins

The Changing Mind of Present brings into question the very basic views we have on objects that surround us. What of our past do we keep and what we reject? What do we collect and what collection are we part of? The film is built in a braided structure interweaving the footage of atifacts from a vast ethnographic collection, conservation techniques in use at the London's Natural History Museum and an ancient art of tightrope walking in a newly built ghost town of Seseña, a Spanish town that became bankrupt during the financial crisis of 2008. All of these are to an extent linked to human protection strategies against the unknown. They are just as much about looking forward as they are about engaging the past. Preserved object is a transitional object, it is no longer about a real thing - it is about reality itself. In a similar way behind one of the origins of tightrope walking was the desire to connect two distant geographical points in order to avoid long journeys, despite the underlying danger of the crossing.

The film looks into the way the collections are organised and preserved in the age of ever expanding digital technologies and instability of global financial systems. It draws a parallel between the destiny of any cultural object and that of an individual - both of which are terrifyingly uncertain.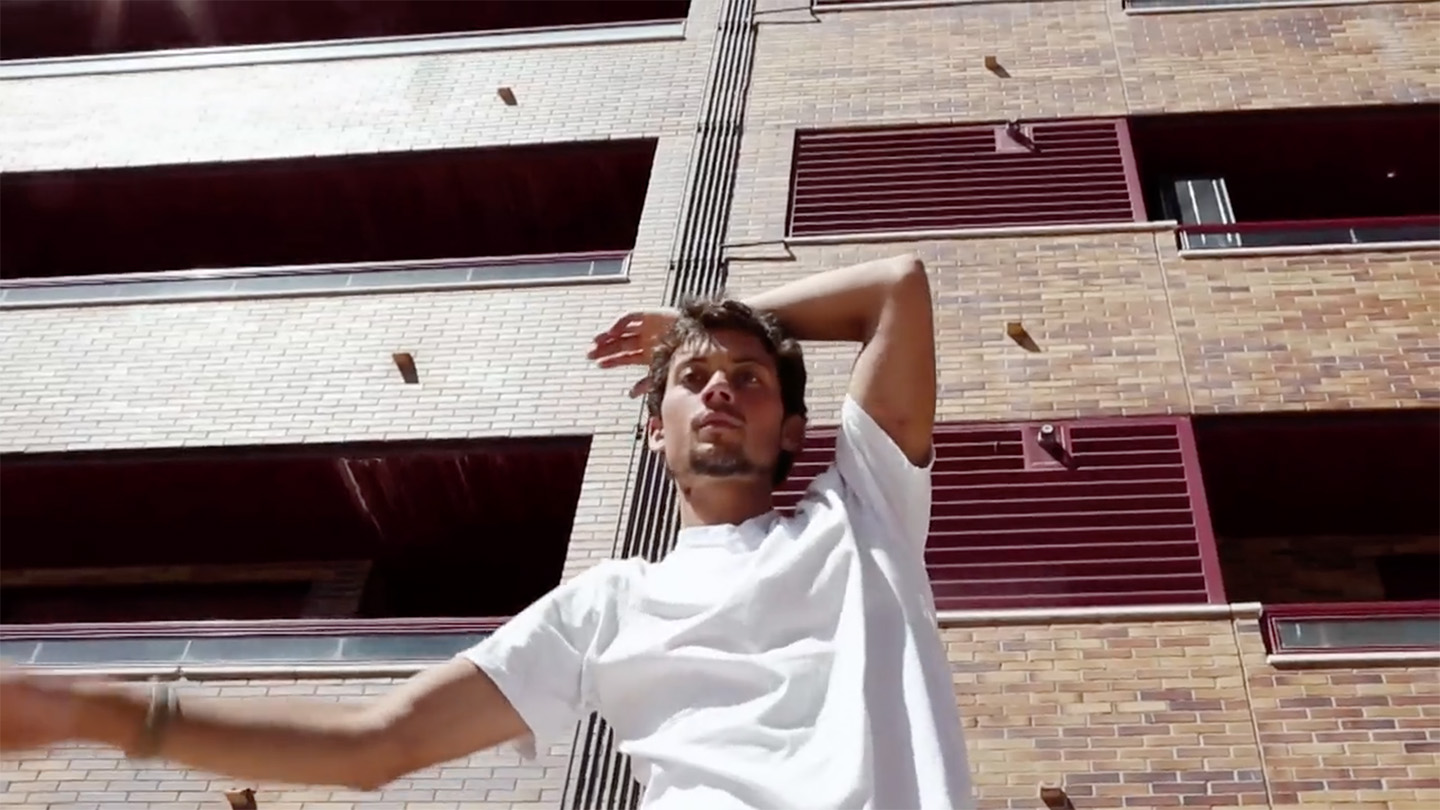 Directed, writted and edited by: Alyona Larionova
Tightrope walker: Emi Gimenez
Music: Michael Bradley

With support from the conservation department, Natural History Museum London and anthropology department, UCL.